Social Media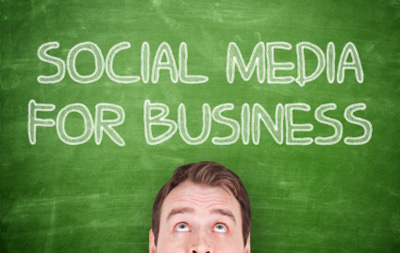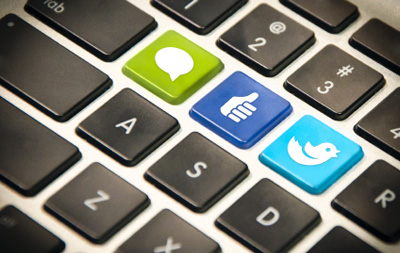 Promote your business using social media!
Almost two-thirds of businesses in Australia (65%) surveyed reported social media has helped business growth over the past year.
The majority are using social media to raise brand awareness and acquire new customers, while 40% use the channel to generate new sales and 44% take advantage of networking opportunities.
Percentage of Companies using each Social Media Network in Australia as of June 2013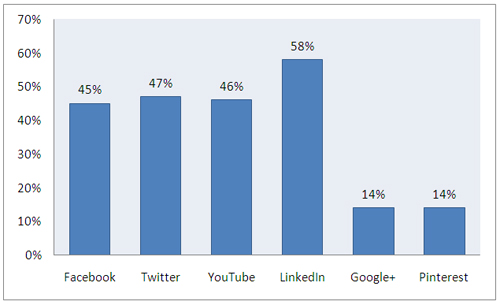 (Source: http://www.bizreport.com)
There are many advantages of using Social Media.
Using social media will allow you to tremendously increase your customer base. By creating online presence, your marketing campaigns can include a population of people that you could never reach through local advertising.
Social Media increases the visibility of your business. You can use your social media presence to let your customers and followers know what your business is doing. And when you are doing great things, your followers are more likely to share your business with their friends and family who may also be interested in what you have to offer.
By using social media, you can advertise specials that you are offering to your customers, increasing the reach of your special promotions.
With social media, you can target specific demographics to get your name in front of the exact group people that you want to see your products. For example, if you place an ad on Facebook, you can select very specific criteria and Facebook will show your ad to just the group you're targeting.
We are ready to assist you!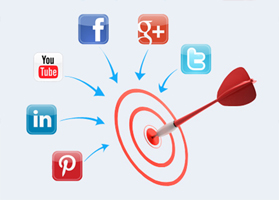 GrowFast Online can help you create presence for your business on networking platforms such as Facebook, Twitter, Google Plus, YouTube, LinkedIn and other social media venues that can help you create brand exposure and develop relationships with your customers, eventually increase brand loyalty.
How much does it cost?
Setup cost -
$199 + GST
per each Social Media Profile
$100 + GST
for adding the relevant plug-ins to your website
If you need additional information call us on 1300 109 600 or make an online enquiry