Search Engine Optimisation (SEO)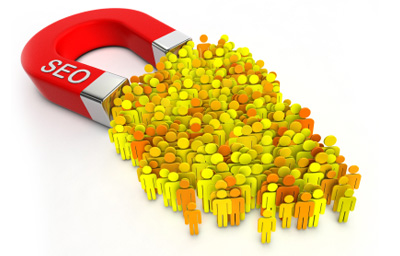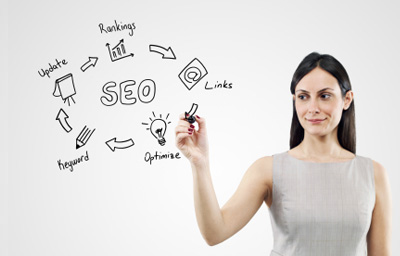 GrowFast Online can assist businesses in search engine optimisation (SEO) strategies that are designed to improve website indexing in search engines to increase website traffic and conversion. Our search engine optimisation experts can improve and maintain high performance results.
Objectives & Situation Analysis
Our SEO campaigns begin by assessing your current Google presence, and understanding what you would like it to be. Our SEO experts analyse the structural quality of your website, and see whether it is already being shown by Google.
Keyword Analysis
GrowFast Online's team of optimisation experts ensure that the keywords you're ranking for are the keywords that are going to bring relevant traffic to your website and are directly related to your services. Unlike other SEO companies, our aim is not just to get you a large number of visitors, but to get what customers are searching for. We make sure that all keywords used are assigned to be linked to the most relevant landing page on your website, to ensure that customers go directly to the page they are looking for.
Implementation & Reporting
GrowFast Online helps you identify and review your growth with month to month reports generated from system. Regular reports can help you identify the actual number of visitors of visitors, and the source of visits.